An interesting discussion arose in the comments section of my St. Regis Aspen review, which I wanted to address in a separate post.
Marriott Bonvoy devalued in March 2022
As originally announced in October 2021, major changes are coming to the Marriott Bonvoy program in the coming weeks:
Starting in March 2022, Marriott Bonvoy will transition to dynamic award pricing, rather than using the currently published award chart (which already has some variability, due to off-peak, standard, and peak rates)
Between March 2022 and the end of 2022, prices for 97% of properties will continue to fluctuate between off-peak and peak repayment rates
From 2023, there will be no more limits on the pricing of rewards at all levels
For context, below is the current Marriott Bonvoy rewards chart, where reward prices range between 5,000 and 100,000 Bonvoy points per night.
Finally, for what it's worth, I currently value Marriott Bonvoy points at 0.7 cents each.
The economics of hotel loyalty programs
Before I share my predictions of what Marriott Bonvoy's rewards price devaluation will look like, I think it's worth recapping how hotel loyalty programs work:
Marriott does not own the vast majority of properties, but rather has a management or franchise agreement with them
When a member uses Marriott Bonvoy points, the loyalty program pays the hotel a certain amount for that stay
The amount refunded depends on a combination of the hotel's occupancy rate and the average daily rate; if a hotel is far from full, the reimbursement rate is low (just enough to cover the additional costs of serving that guest), while if a hotel is nearly full (think 95% occupancy), the hotel is reimbursed at pretty close to the average daily rate
In other words, Marriott Bonvoy would much rather you redeem points at the St. Regis Maldives when it's not full, than at a Courtyard that's full during a football weekend. The latter will likely cost Marriott Bonvoy more in absolute terms, not even considering the former experience likely requiring more points.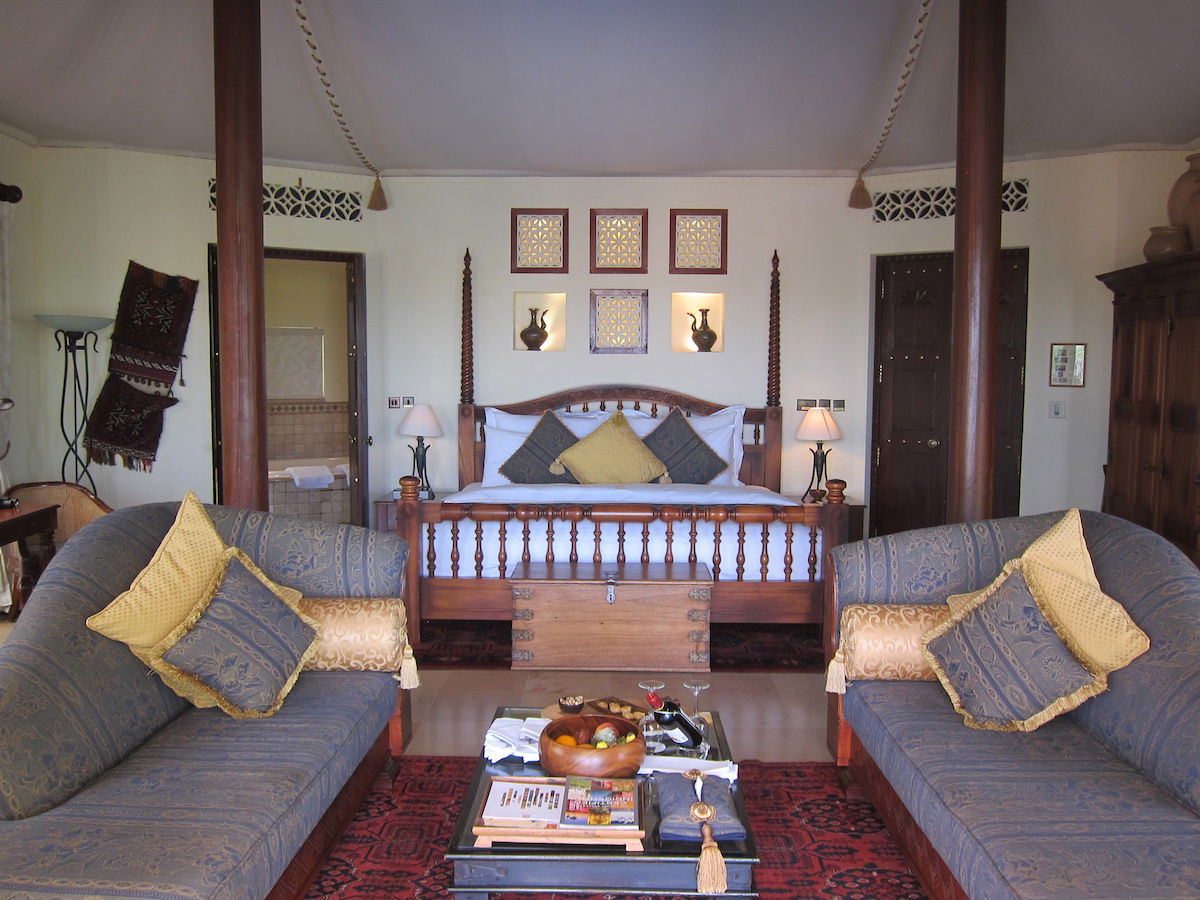 I don't think Marriott Bonvoy will have a fixed reward price
Some people think that Marriott Bonvoy will withdraw a Delta SkyMiles and essentially claim each Bonvoy point a certain amount for redemption. In other words, let's say that each Bonvoy point earns you 0.5 cents for reward redemption.
In other words, a hotel that costs $100 per night would cost you 20,000 points, while a hotel that costs $2,000 per night would cost you 400,000 points. Personally, I am very convinced that this is not the direction that the Bonvoy program will take.
Why? It just wouldn't make sense based on the economics of loyalty programs. Marriott Bonvoy executives absolutely want you to redeem points, they just want to control costs. Making each Bonvoy point worth a certain amount relative to the cash rate would make no sense, as it would not take into account the greater variability of program costs, namely occupancy.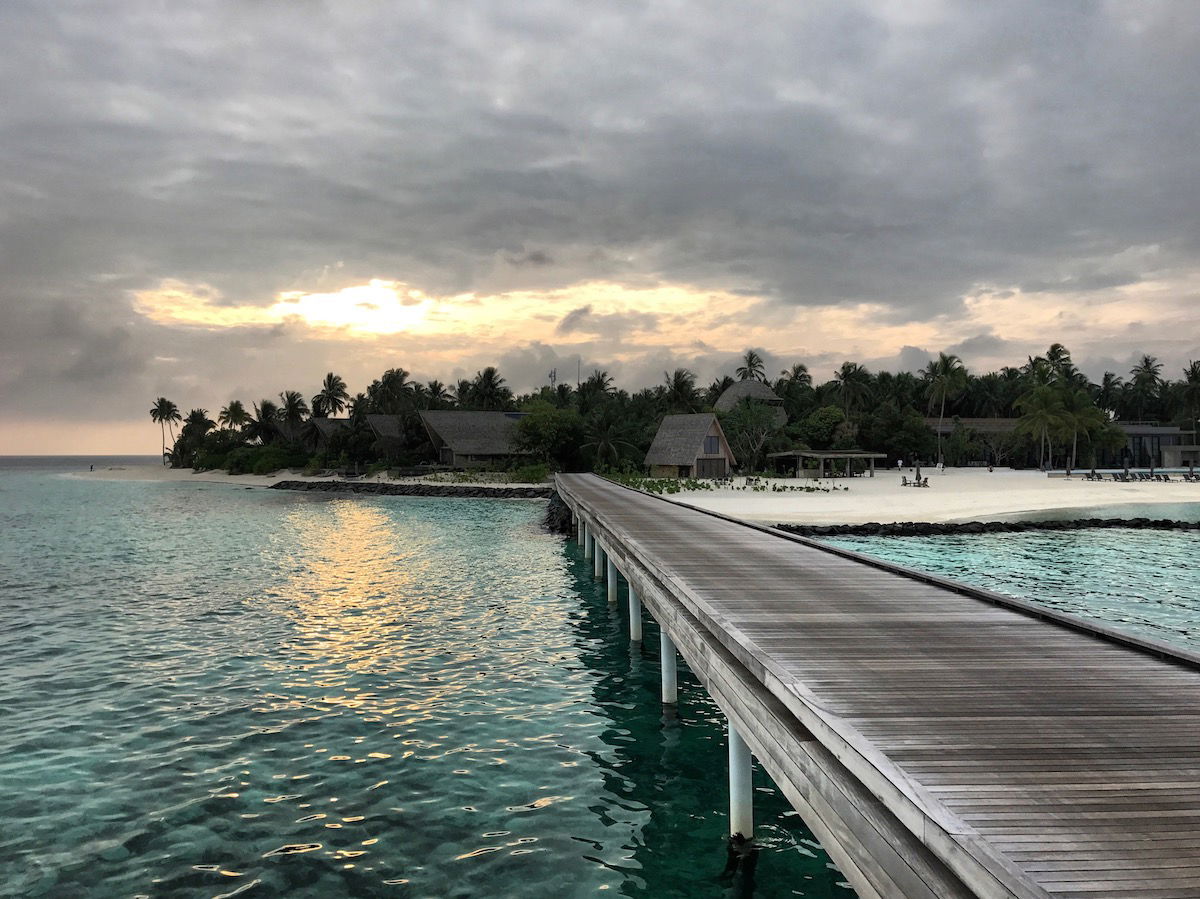 I believe Marriott Bonvoy rewards prices will be determined by occupancy
Although I have no inside information, I have a feeling that the new Marriott Bonvoy rewards pricing will strongly reflect the costs incurred by the program:
For average and ordinary buyout, I wouldn't expect the elimination of reward charts to be bad news.
I would even expect many higher end hotels to continue to have similar prices to what they are today, at least for much of the year.
I suspect Marriott Bonvoy will use historical data on redemptions and occupancy to determine which rewards are likely to be the most expensive and rewards accordingly

Personally, I think there will be an unofficial cap on reimbursement rates; I can't see Marriott Bonvoy charging more than 200,000 points per night for a standard room, even in high season

(I just made that number up, but it's my best guess)
Marriott Bonvoy's goal (in part) is not only to have reward prices that reflect costs, but also generally to change member behavior so that there are fewer redemptions during periods of point
The good news is that I don't think all ambitious properties will suddenly become sky-high. The bad news is that I think seasonality will have a much bigger impact:
Currently, a category 8 property costs between 70,000 and 100,000 points per night
Going forward, I wouldn't be surprised to see lower prices than off-season, if you're willing to go to Al Maha Dubai or St. Regis Maldives in the summer, or Gritti Palace or St. Regis Florence in winter
However, in high season I think the prices will be much higher than what we are seeing now; so expect these hotels to cost well over 100,000 points per night
Anyway, that's just my best guess, and from a program economics perspective, that's also what makes sense. I don't think Marriott's top properties will suddenly be unaffordable when redeeming points. On the contrary, I think you'll just have to go out of peak season if you don't want to pay an arm and a leg.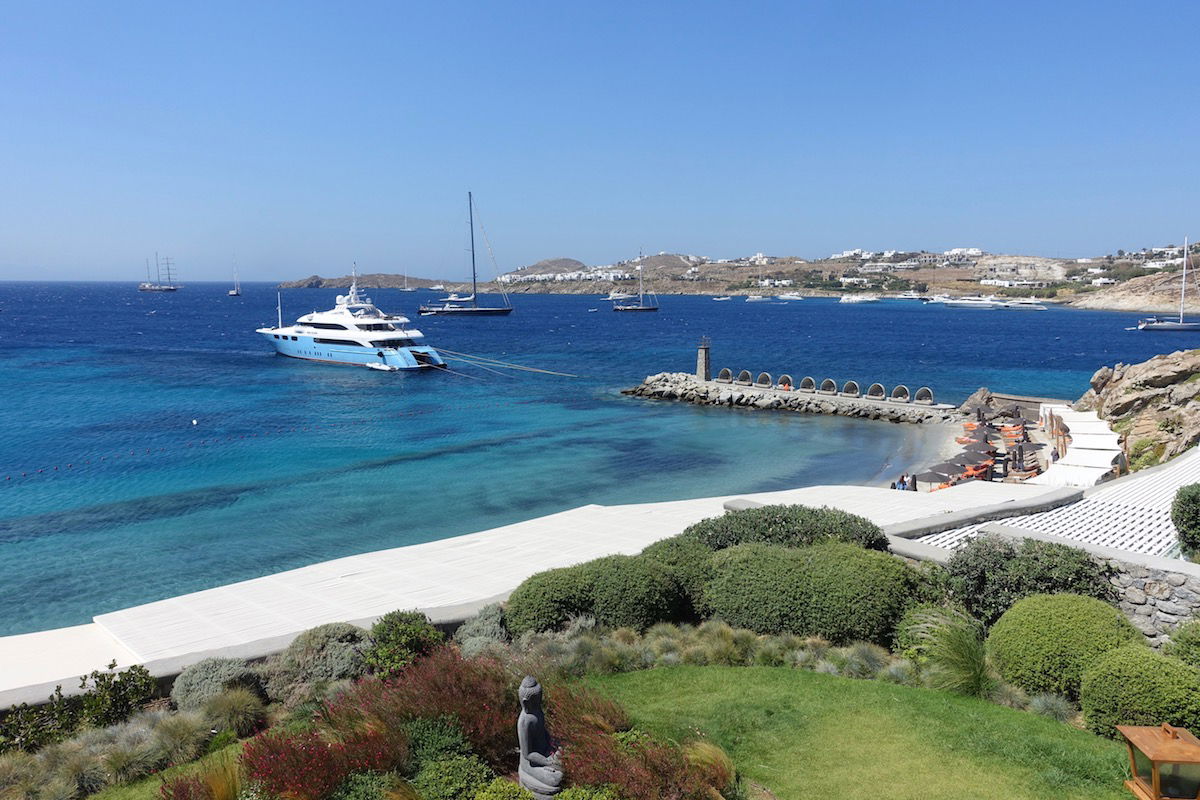 At the end of the line
The Marriott Bonvoy program will be devalued at some point in March 2022. We will see Marriott eliminate reward charts, eventually introducing dynamic reward pricing across all properties instead.
People have different opinions as to what this devaluation will look like. Many people believe that there will be consistent dynamic reward pricing and that each Bonvoy point will be worth a certain amount relative to the cost of a cash stay.
Personally, my opinion is very different. I think we'll see reward prices reflect the costs incurred by the program, rather than reflect the cash cost of staying at a hotel. I think prices at hotels that aren't fully booked will continue to be reasonable, as we'll see a huge price increase at properties in high season, when occupancy is typically over 95%.
I think, perhaps naively, that there will be limits to the amount billed. The most expensive properties currently cost 100,000 points per night, and I think we could see prices capping at 200,000 points per night with the new program, more or less. This would be enough to dissuade many people from buying into this type of property, without being beyond unreasonable.
What do you expect from the devaluation of Marriott Bonvoy?