I know what you are probably thinking.
Not the Maldives yet!

It's done to death!


Choose another location!
Well even then you will definitely choose a Maldives vacation for your relaxing getaway after 2020, or better, that honeymoon you have planned from the start.
And why not, for that matter? The Maldives is a stunning archipelago that instantly conjures up a dreamlike visual of pristine beaches, atolls surrounded by dark moss-like reefs, and luxurious villas over the water where lucky guests can watch playful fish, stingrays. , manta rays and baby sharks run through glass floors and literally jump into the ocean from their balconies.
And once bitten by the Maldives virus, that feeling of recoil is hard to shake off. I mean, if it's not on your bucket list yet, it's a tough break. To be fair, many guests who have visited the Maldives keep coming back to these beautiful islands, probably to a different atoll this time around.
And
Why? To find exactly what you've been looking for all this time – inner peace and a time to let go, and just feel free. To leave the hustle and bustle and the stress and noise far behind. And here, you can indulge in a magnificent paradisiacal setting offered by the natural view, the Indian Ocean and the magnificent seaside resorts which add to the tenfold charm.
If I had to present a few strong arguments as to why I would choose the Maldives for my next beach destination again, here they are:
An island, a seaside resort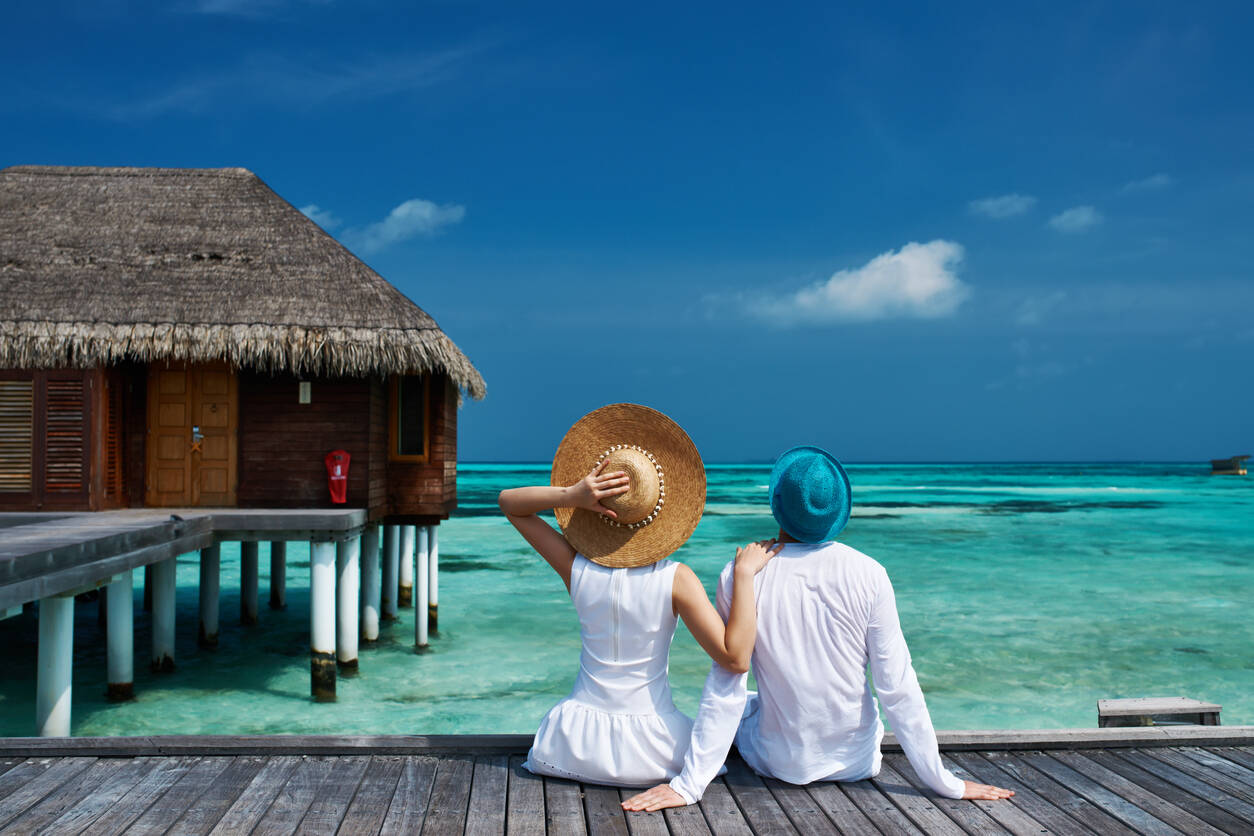 It is one of the coolest and sexiest attractions that the Maldives attracts. Each beautiful resort is located on its own designated island, sometimes some of them stretch so large that they occupy parts of their neighboring islands. Some are so expansive you might as well get lost being stranded in a remote part of the resort, which is, to be honest, quite fun and romantic if you're there with a partner. Don't forget to bring your bike.
The locals, the residents


The experience of traveling with the locals makes you soak up the culture of the country. While the Maldives have often been interpreted as a romantic destination, there is more to it than sun, sea and sand. In Heritance Aarah, there is a traditional Maldivian village created for tourists to explore the culture. This cultural trip helps you discover how Maldivians are fishermen in the face of daily hardships and how simple their life really is.
Unforgettable experiences


With the rising sea temperature and the ruthless use of plastic, marine animals are suffering. The worst of them are the turtles. The Maldives have launched a signature program,
Save a turtle, where even guests can help save marine lives. Many resorts have also offered 'Save a Turtle' through the Olive Ridley Project in the Maldives.
Breathtaking views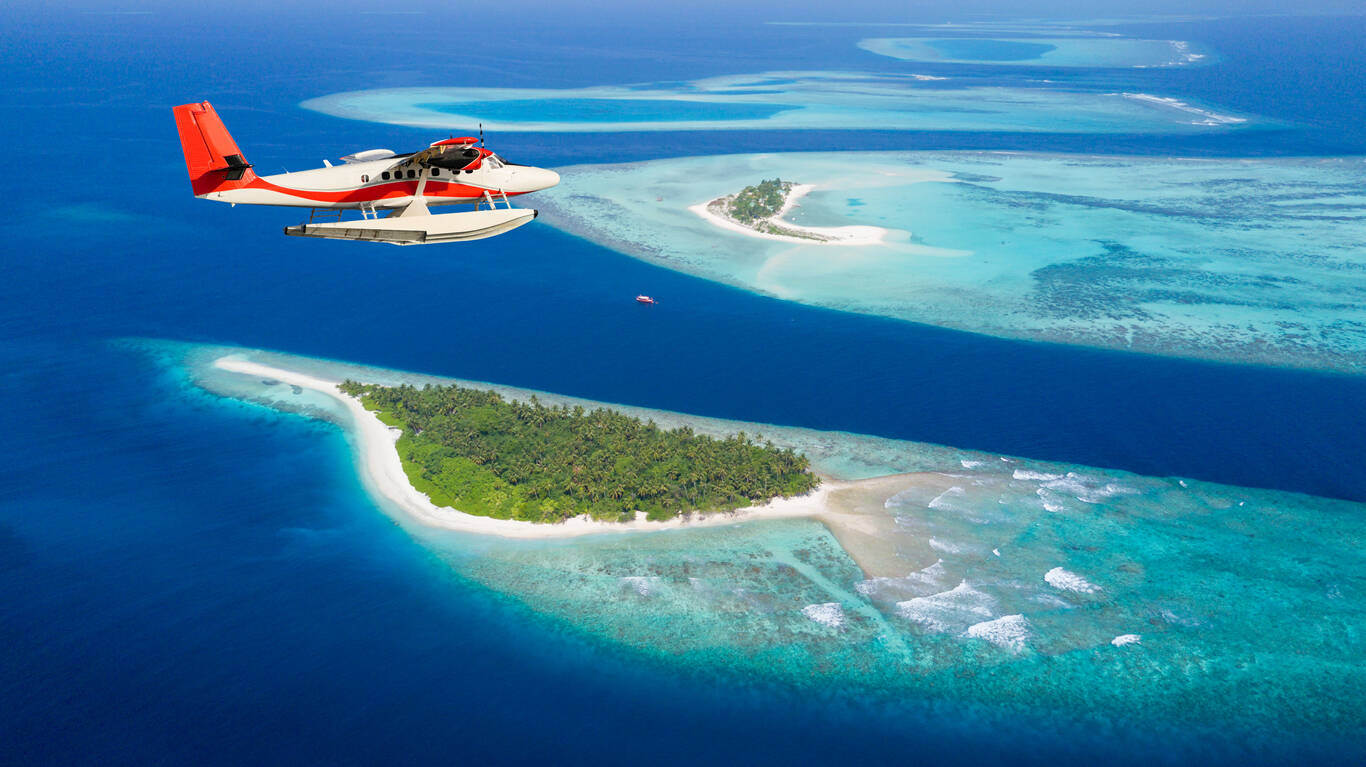 From the moment you land at Male Airport, you will be visually feasting. Now, whether you board a seaplane or yacht to your resort, it's an adventure that soothes your eyes and soothes your soul.
Drinks abound


And it's not just pure, hard love. Whether it's a bachelorette party or a honeymoon, come to the bar to discover the world's best cocktails that the sommeliers create for you.
Adventure sports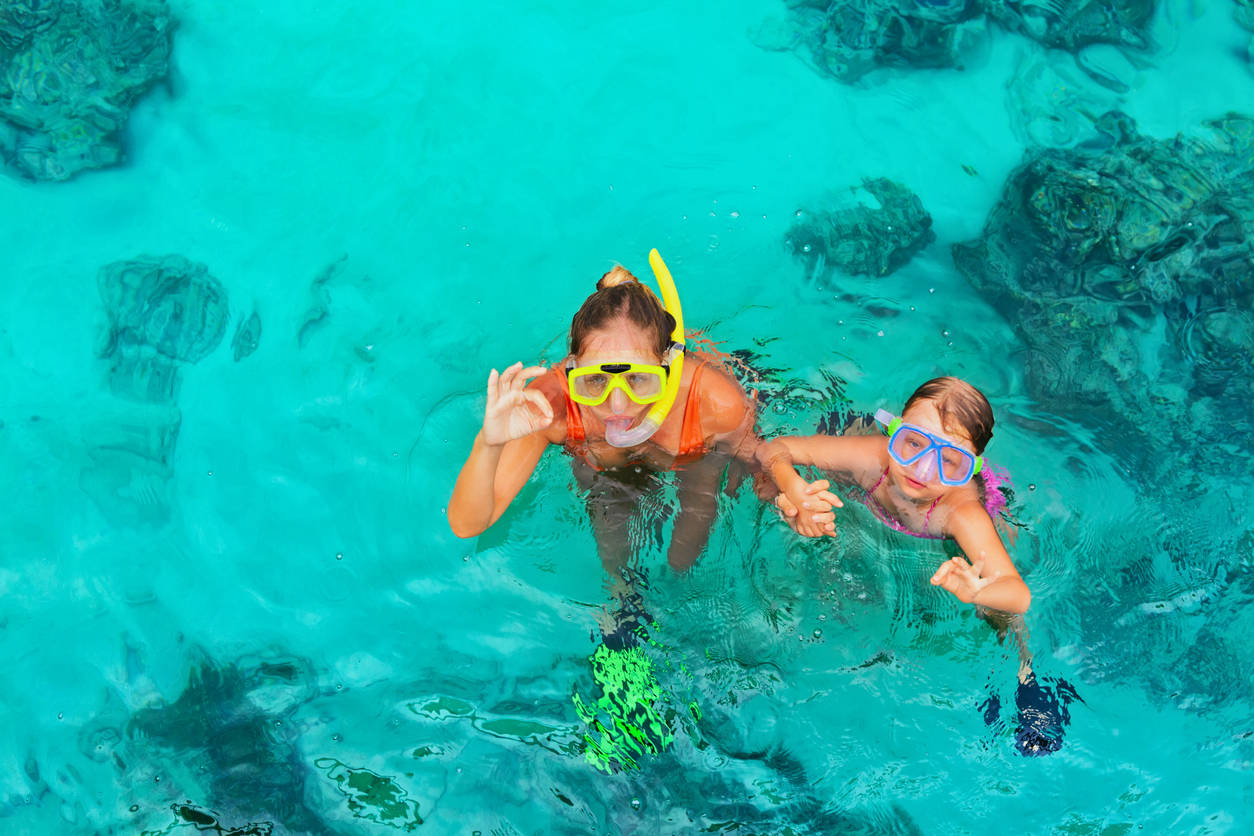 Even if you are not a sports fan, you will fall for it. Imagine taking a jet ski against the waves! Or a boat throwing you into the water where the depth is 100 feet and all you have to do is snorkel. Looking below there are tons of corals, turtles, schools of fish beckoning you from within.