India has emerged as the primary source market for the Maldives, with visitors from the country overtaking visitors from other countries. Maldives Tourism Minister Dr Abdulla Mausoom explained how after the lockdown, the arrival of Indian tourists to the island country was higher than Russia, which was previously the key market.
Indian tourists account for over 23% of tourist arrivals to the Maldives with 44,039 Indian visitors in February this year, compared to 40,698 Russian visitors. Mausoom, during a visit to India, told ToI that the Maldives expects more Indian tourists in the coming year and plans to market the island nation as a lucrative investment destination. The Minister of Tourism expects 1.5 million tourist arrivals in the coming year and expects 10 million overnight stays in hotels and accommodation across the islands.



Thanking Prime Minister Modi for the support given to the country, from providing the vaccine to establishing a tourism bubble allowing visits between the two countries, Mausoom said the Maldives economy has received a big boost. thanks to Indian tourists and government support.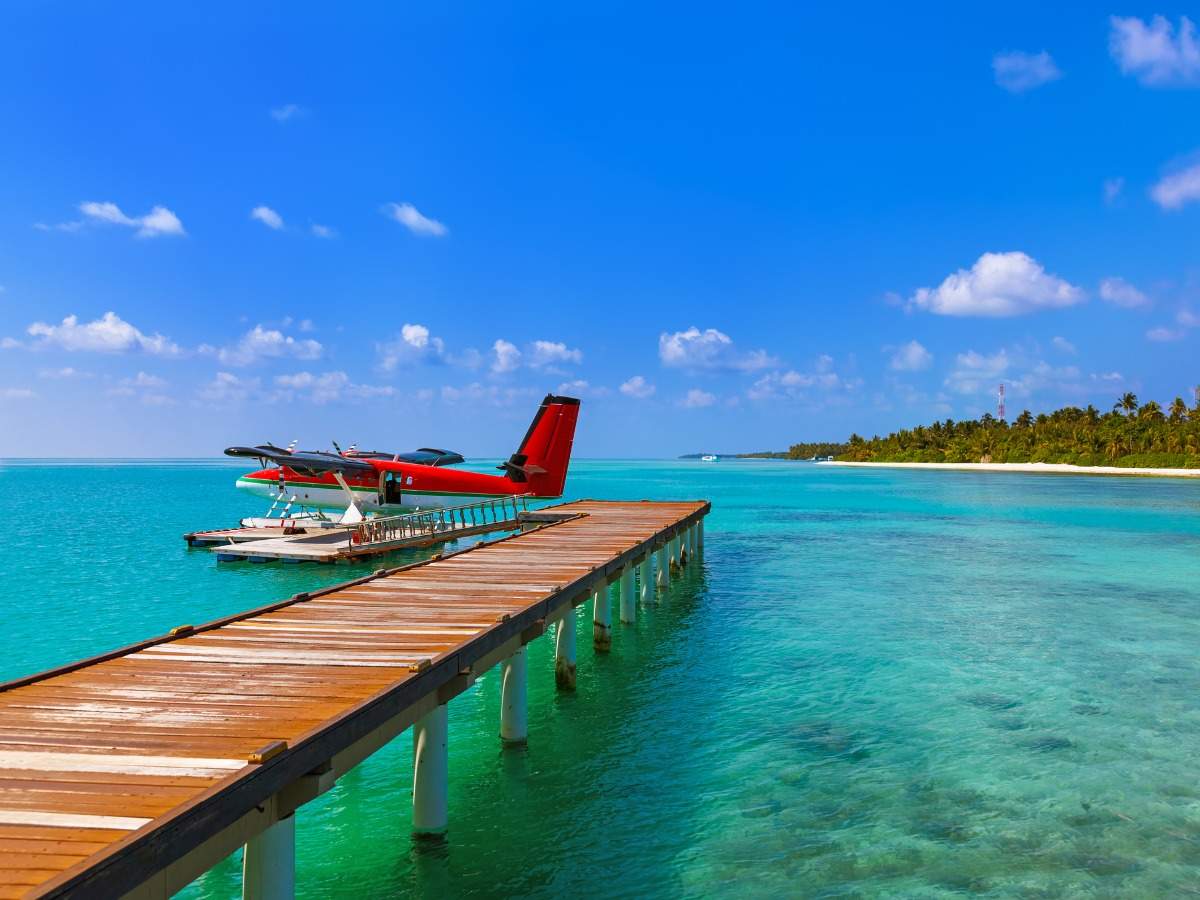 From opening 28 new islands to be developed for tourism, to increasing the number of flights, to improving the airport's ability to cope with more precipitation and inviting people to invest in the country, the minister said the country would aggressively woo the Indian market.
In the future, the Maldives also plans to abolish the RT PCR test for visitors who have a double-dose vaccination certificate, offer a longer tourist visa, promote real estate tourism that encourages people to buy a house and to define the Maldives as a base. From now on, a confirmed reservation with the tourist establishment registered with the Ministry of Tourism and a negative Covid report is a must.
Among the packages offered for the coming year, the minister expects "vaccination breaks" to be a great attraction for tourists from all over the world. "We are planning to introduce a package called 3Vs – visit, vaccination and vacation. Like last year, this will allow people to spend more time in the Maldives while getting vaccinated, "he explained.
The Maldives had one of the most interesting last year. A country that has virtually no national economy and relies on tourism has been crippled due to lockdowns around the world to prevent the spread of Covid19. Whether relying on 2019 tourism numbers or a complete collapse, it has been a difficult time for the island nation.
The Maldives have decided to reopen to tourism by following all the standards prescribed by the WHO. And from the lack of arrivals to one of the world's most visited nations, 2020 has seen a complete turnaround.