Torbjørn "Thor" Pedersen didn't expect his ambitious round-the-world trip to take him the better part of a decade when he left his native Denmark.
The 43-year-old traveler aims to become the first person to visit every country in the world on an uninterrupted journey without air travel.
"I have now come to 196 countries without flying and I have not returned home," he said.
Mr Pedersen arrived in North Queensland on a freighter from Hong Kong last month after being stranded for two years during the COVID-19 pandemic.
He is about to set sail for New Zealand on the home stretch of a complicated, exhausting and heartbreaking journey.
Making memories in Australia
Mr Pedersen has traveled by bus from Townsville to Brisbane and then to Sydney, Canberra, Melbourne and Tasmania over the past seven weeks.
"When people ask me if I see myself living anywhere else, of all the countries I've visited, Australia is one of those countries," he said.
The Danish Red Cross ambassador has amassed a large international following who eagerly follow his travels online.
"So many people have reached out to me, offered me a beer or a place to stay or to guide me – people have been super welcoming," he said.
"There was a family that had hosted me in PNG who now live in Brisbane, so they took me in and I stayed with them."
He said he felt the weight of his age in Sydney when he later checked into a hostel for the first time in two years.
Mr Pedersen was visited by his father from Denmark for the first time in four and a half years while in Sydney.
He was also reunited with his wife, whom he had only been able to see sporadically since 2013.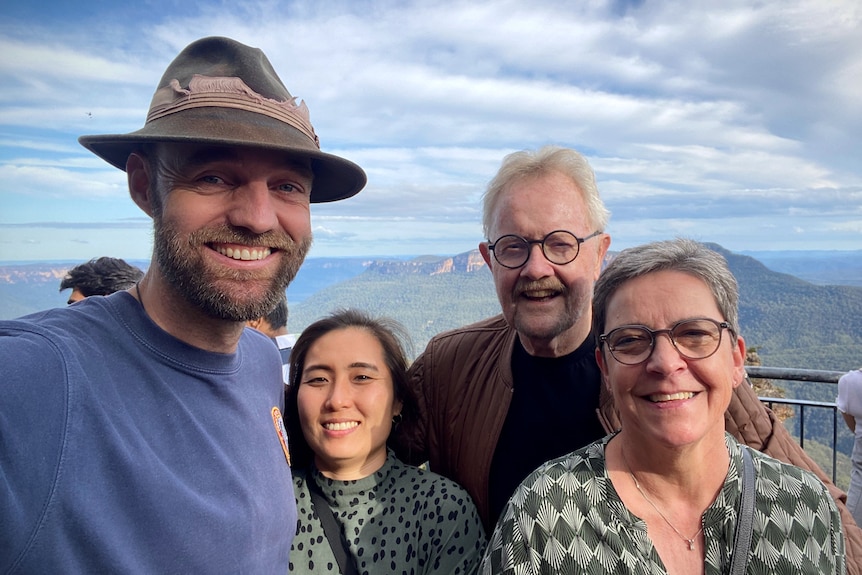 A trip to the Blue Mountains was among their highlights.
"I saw a lot of mountains and great scenery and I would say that ranks pretty high," he said.
"Some of the views you get in the Blue Mountains are truly amazing."
Seven countries to visit
After several weeks of negotiations with shipping companies and immigration authorities, Mr Pedersen will spend the coming week traveling by freighter from Melbourne to New Zealand.
He then plans to visit Samoa, Tonga, Vanuatu and Tuvalu.
"And then from there I have to cross to the Indian Ocean, which is far away, especially when you're not flying, then visit Sri Lanka, then the Maldives," he said. .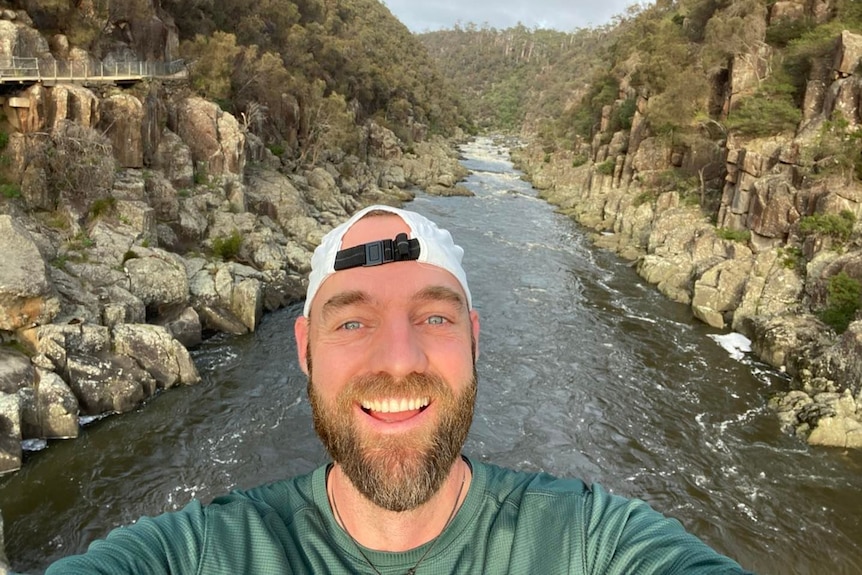 He expected the rest of the trip to take at least another year.
Sacrifice and perseverance
Mr Pedersen said much of the journey was not smooth.
"I definitely considered quitting and I was very, very close to quitting in 2015," he said.
He said the project was now "10% adventure, 90% work", with many hours spent behind the scenes logistically getting from place to place.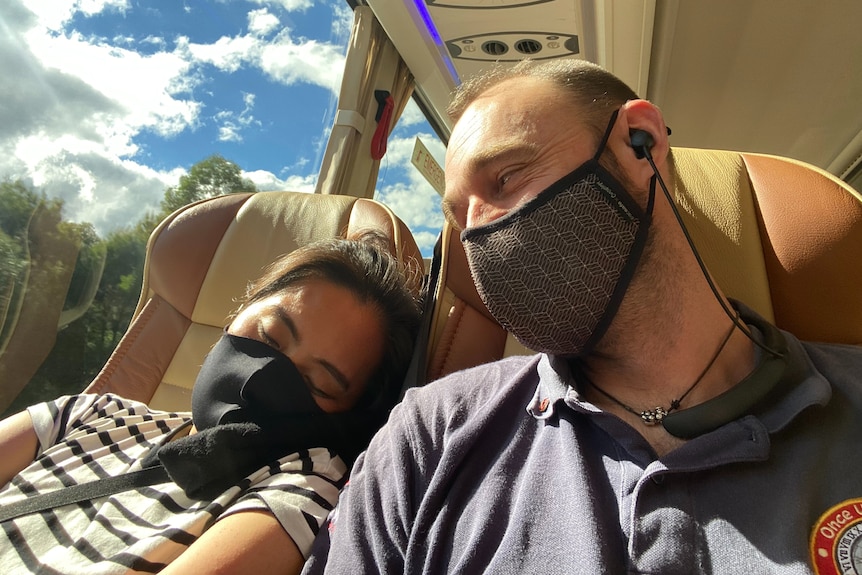 "There are a lot of countries that make it incredibly difficult, and you have to go through so many steps to get the paperwork in order, the signatures, the stamps and all kinds of clearances," he said.
"This was all supposed to take less than four years and we're at eight and a half years now, so it's weighing on my mind a lot."
But Mr Pedersen said he took comfort in the "extraordinary resilience" of the people he met around the world.
"It's wonderful to see that human spirit – we always seem to bounce back," he said.
Mr Pedersen said he hoped to start a family and write a book about his adventures when he finally returned home to Denmark.